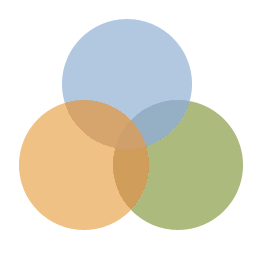 Are you ready to accelerate your success and satisfaction to a whole new level? In your business AND your life? But you're not sure how?
You are so ready to have more money, more free time, more fun and a lot less stress and disappointment... but you're not sure how to make that happen.
You've been working hard to build your business and become more profitable... but most of the time you feel stuck on that treadmill, going nowhere, caught up in day-to-day survival and using up a lot of energy.
You might even be aware that the quest for perfection is holding you back.
You know you're good at what you do. People tell you that all the time.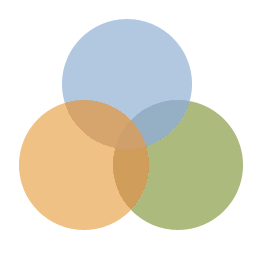 So, why aren't you experiencing the level of success, ease and fun you know is possible?
The truth is you're experiencing a lot more stress than satisfaction right now. And it's starting to run into other areas of your life... effecting your sleep, your health and your relationships.
You know something needs to change in your business. You're not making enough money... even though you seem to be working hard and giving it your all.
You're probably wondering why it has to be so hard. Shouldn't there be an easier way?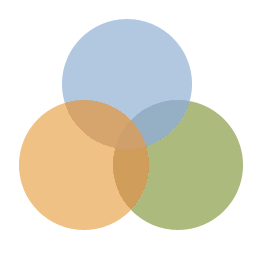 When we roll up our sleeves and work together, here's what is going to change for you:
Identify and release the blocks that are keeping you from the kind of success, ease and satisfaction you desire and deserve.


Surprise yourself with how quickly you can achieve the results you've always wanted.


Go from stuck to full speed ahead as you get clear on what you need to realize your biggest goals.


Experience immediate relief, joy and excitement as every aspect of your life and work improves and comes alive in a new way.


Take control of your time and energy so you feel inspired and eager each day.


Charge what you're worth and get it.


Know your value and feel confident about who you are and what you offer.


Make the commitment to "go all the way" and reach your full potential (it's time for a bigger, bolder and better version into brilliance)


Listen, I know you're feeling stuck and you've probably already tried a bunch of things. But there is something holding you back, feeding your frustration and draining your enthusiasm for what you do. Let's get to the root of that, clear it out, and then create a clear path towards creating the prosperity, joy and peace of mind you crave.
This is what you're going to experience when you work with me. I laser focus right to the heart of the matter, clearing out the blocks in the way and getting you on the path to prosperity. I work with my clients "wholistically" understanding that as entrepreneurs our business and personal lives are intertwined, but, along with that comes the desire for lives outside of business, too. You're going to experience immediate changes. My clients are freaked out with how fast the results are. Really.
Let's start the process together and get you on the road to success. You'll be surprised at how easy it can be. Apply for your Complimentary Discovery Session below.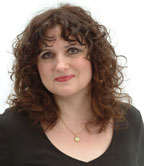 "Kate is a powerful and inspiring person. She has used her techniques to change her life dramatically, and she can do the same for you. I highly recommend her!"
— Sandra Anne Taylor, NEW YORK TIMES bestselling author of QUANTUM SUCCESS
Hay House Author/Radio Show Host
www.sandraannetaylor.net
---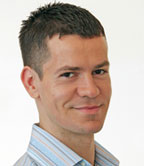 "Having a successful coaching business brings it share of successes and challenges, including the planning and hosting of my large 3 day workshops. Working with Kate privately helped me stay focused, calm and in control so I was able to have the events be a 6-figure success. My business has grown to an even higher level, and I'm very appreciative of the support and positive changes that Kate's coaching provided."
— Robert Notter, www.bookclientsnow.com
---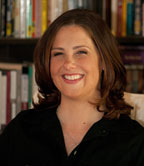 "Although, I had a 10 year old very successful business, I contacted Kate because I needed to make changes within the business to allow me more balance in my life (I was giving up nights and weekends with my family to do work for my clients). I wasn't happy about that and my husband and young son weren't happy, either…I was always working. Within a few months of coaching with Kate, I made the following changes: got clarity on who my ideal clients were and stopped working with those that weren't right for me, increased my rates, created new client programs, improved relationships with people I am close to, had more time for myself and family on weekends, hired effective support staff and took my first vacation with my husband in 2 years! So many amazing changes in such a short time. I'm more energized and excited about what I am doing in a way I wouldn't have believed possible in the past. Thank you to Kate.!"
— Amy Bradbury, www.theeanthem.com
---