Speaking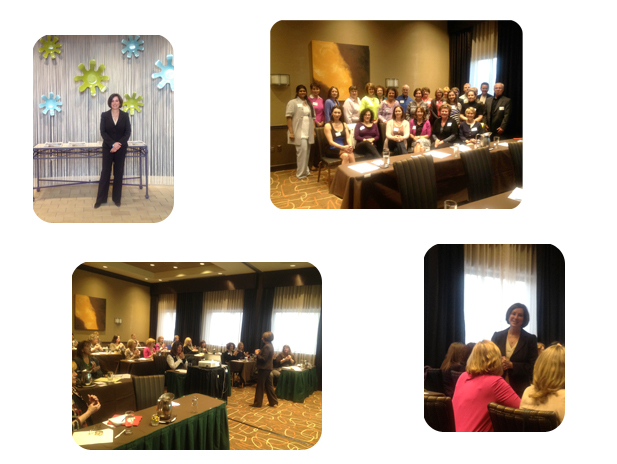 Kate Beeders' mission is, "To help people make the impossible, possible" and to "quickly and easily help people have success on their terms". Her favorite way to do that is to teach about her Success Activator System ™ through speaking at in-person events, or virtually via teleclass/telesummits or radio interview.
She is an in-demand, highly sought after presenter, speaking regularly to various groups of her heart-centered entrepreneurs. To check Kate's availability to speak for your event or for your organization, email her team at Info@KateBeeders.com
About Kate
Kate Beeders has been known as the Mindset & Marketing Expert since 2010, and is Founder of Success Coaching with Kate. Having been an award-winning Business Development Executive for over 15 years in Corporate America and more recently, an expert in helping Heart-Centered Entrepreneurs quickly make huge, life changing mindset shifts, it's not a surprise that other established Thought Leaders and Marketing Experts turn to Kate when they're stuck in their own businesses.
She is a highly sought after Thought Leader, speaking at top events like 2011 and 2012 Tapping World Summit with a worldwide listening audience of over 825,000! However, her greatest accomplishment is having the courage to follow her own path (which means manifesting amazing opportunities for skyrocketing business growth that others did not believe possible) and reaching 6-Figures in year 2 of her business.
With well over 25 years of business experience, Kate is now dedicated to working with small business owners, many of whom have quickly added thousands of dollars in sales after exposure to Kate's groundbreaking Success Activator Systems ™. As a result of Kate's expertise and teachings, these entrepreneurs learn to "quickly and easily have success on their own terms". Once Kate touches someone's life, their journey is never the same.
Kate lives in the Boston area with her exceptionally smart, fun and in her mind, the best Cairn Terrier in the world.
Speaking Engagements
Kate has spoken at numerous organizations, businesses, radio shows, and telesummits with audience sizes ranging from 30 - 525,000 including:
Featured interview on Money Matters (New England's Top Financial Radio Show)
Featured interview on Exceptional Women (Boston's Top Radio Show 106.7 Magic)
2011 Tapping World Summit
2012 Tapping World Summit
New Balance Corporation
Suffolk Construction
Newton-Needham Chamber of Commerce
The Feminine Reinvention Summit
The Prosperity Summit
The Unstoppable You Summit
And, many, many more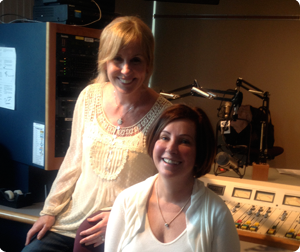 Listen to Kate being interviewed by one of Boston's Top DJ's, Candy O'Terry on Magic 106.7
Kate's Topics:
Procrastination Buster: 3 Steps To Dissolving Your Blocks To Achieve Any Goal And Be More Productive
Charge What You're Worth: 3 Keys For Frustrated Entrepreneurs Who Are Ready To Quickly Breakthrough Their Invisible Financial Glass Ceiling NOW!
Success On Your Terms: 3 Keys to Having WHAT you want, WHEN you want it and Enjoying Every Moment
The Missing Link: 3 Simple Steps to Building Beliefs to Have the Success You Want
Stop Sabotaging Your Success: 3 Simple Steps to Finally Achieve the Success You Deserve
No More Overwhelm!: 3 Keys to Staying in Control, Focused While Enjoying the Journey and Having Lots of Fun
Speaker Information Package: Photos of Kate
Click the image to download: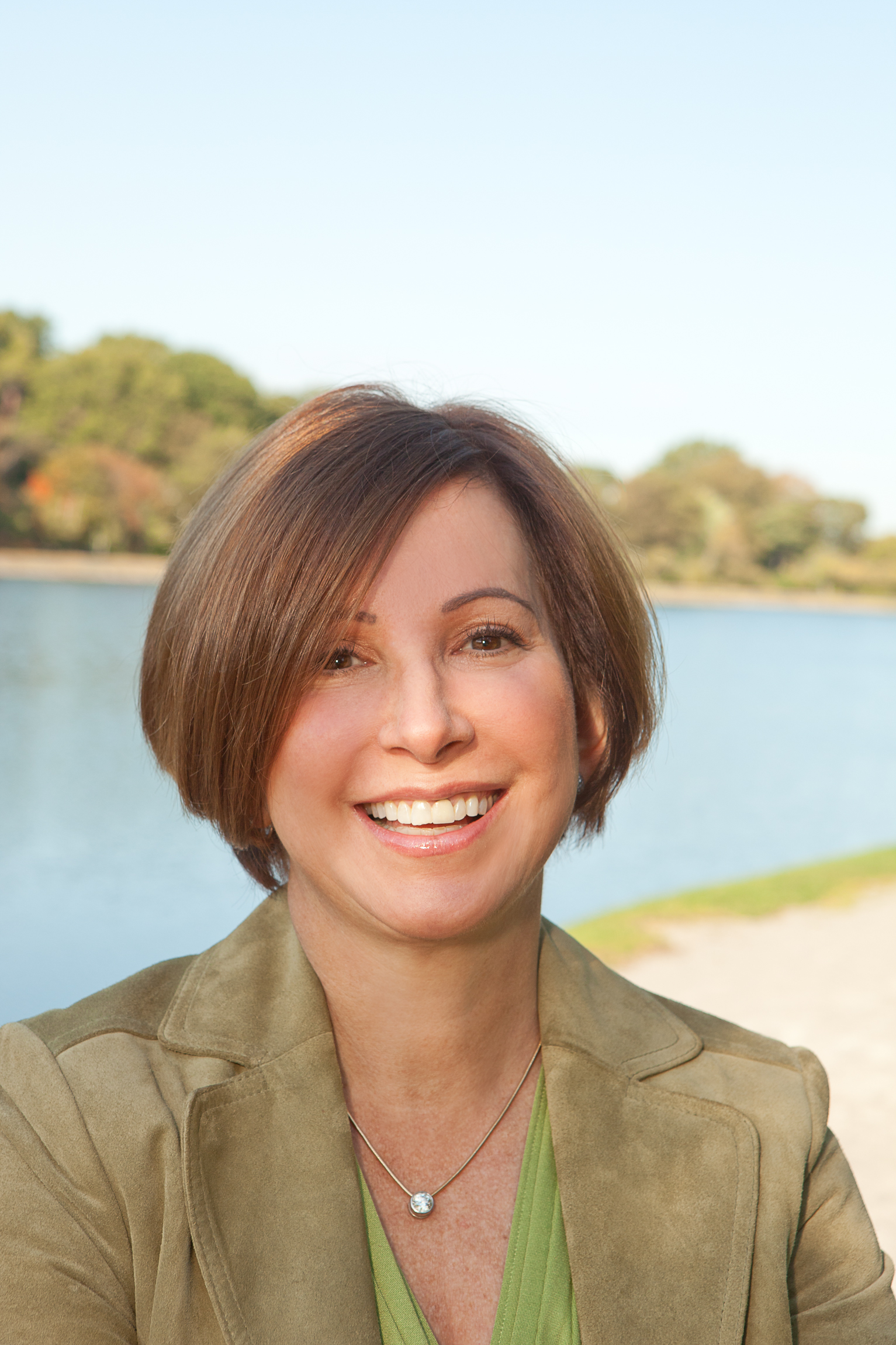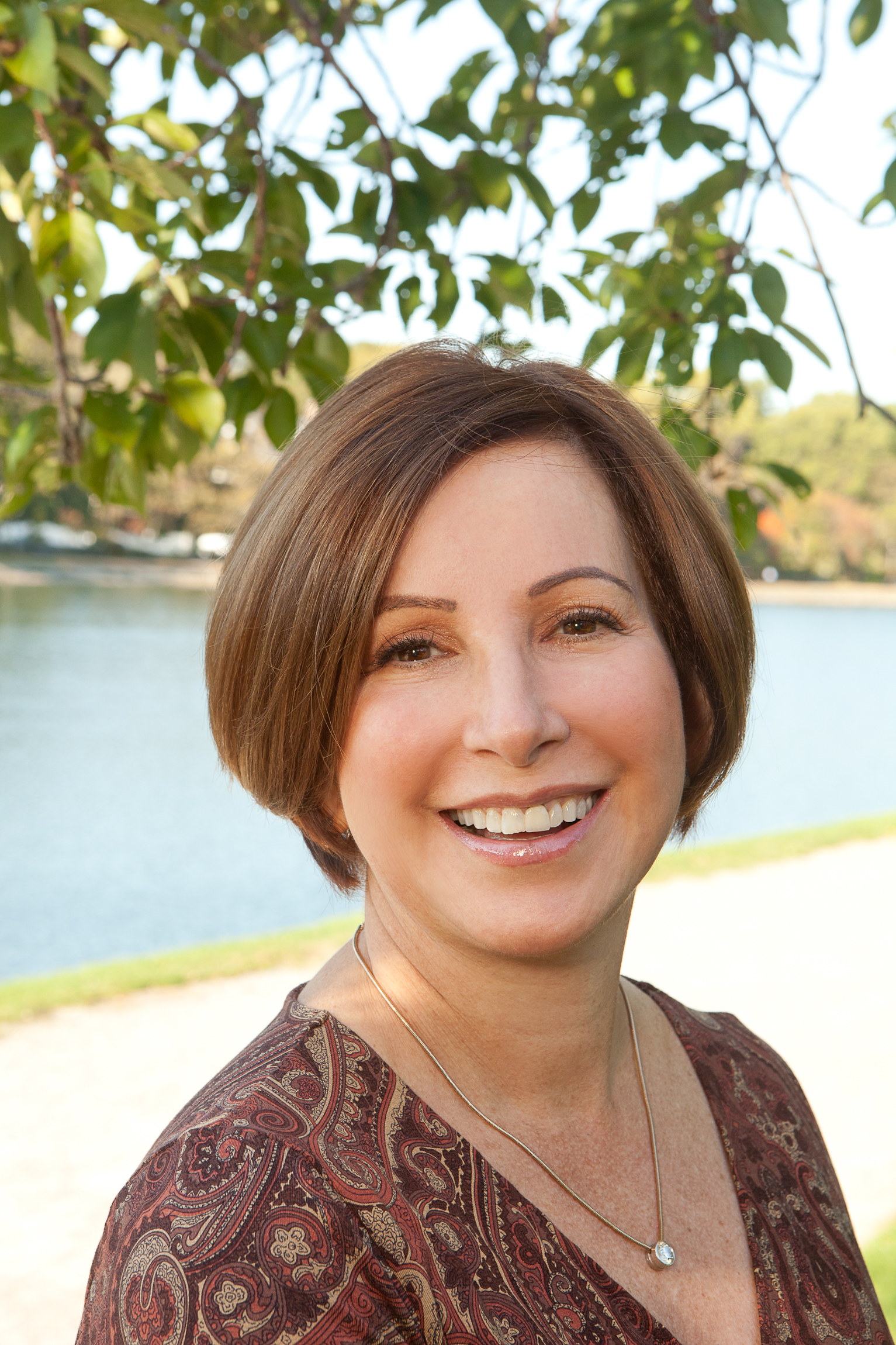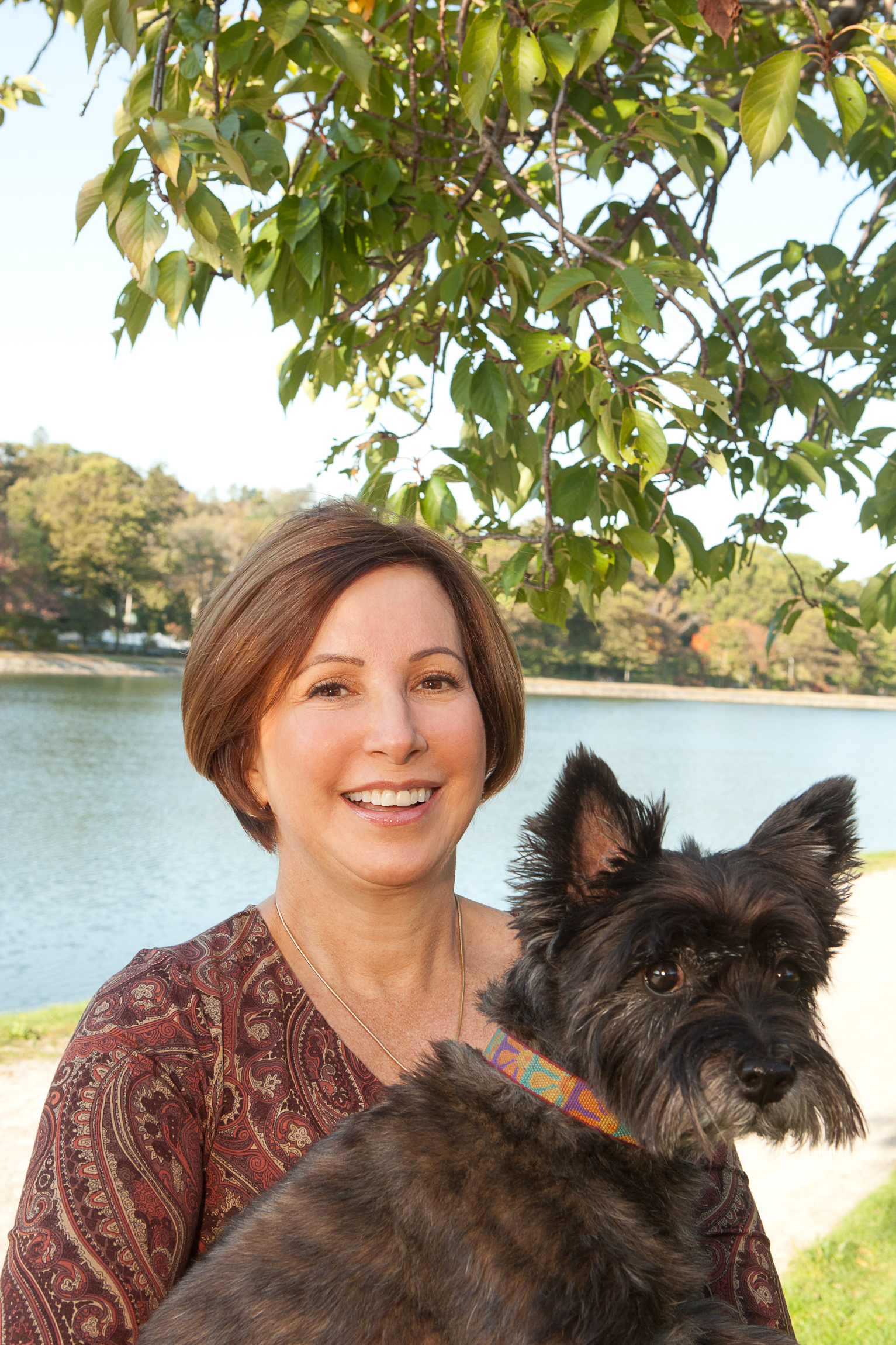 * For any questions, please contact: info@katebeeders.com