Speaking
Money Acceleration System
You might find it hard to believe, but it's true: Making money fast is actually EASIER than how you're doing it now! And Kate Beeders powerful Money Activator System™ can guide you to way more money ... fast!
Kate Beeders is an in-demand, highly sought after presenter, speaking regularly to various groups of heart-centered entrepreneurs at live events, workshops, tele-summits, radio/television interviews and much more.
To check Kate's availability to speak for your event or for your organization, email her team at Info@KateBeeders.com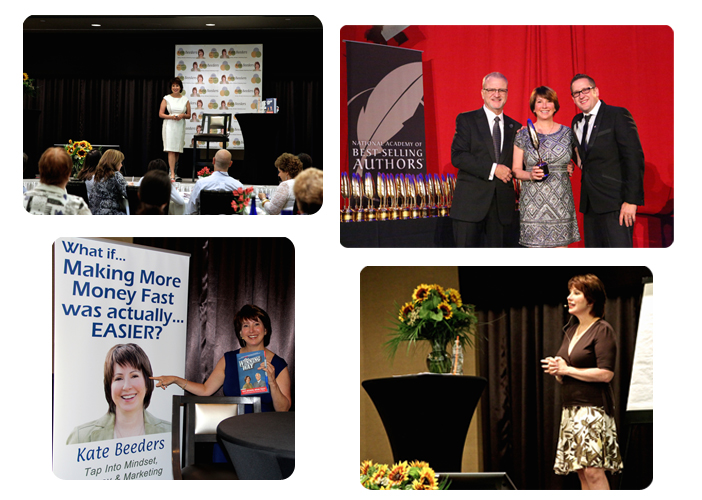 About Kate
Kate Beeders has been known internationally as the Mindset, Money & Marketing Expert since 2010, and is Founder of Success Coaching with Kate. Having been an award-winning Business Development Executive for over 15 years in Corporate America and more recently, an expert in helping Heart-Centered Entrepreneurs quickly make huge, transformational shifts in their businesses, it's not a surprise that other established Thought Leaders and Marketing Experts turn to Kate when they're stuck in their own businesses.
She is a highly sought after Thought Leader, speaking at top events, such as, the 2011 and 2012 Tapping World Summit with a worldwide listening audience of over 825,000! However, her greatest accomplishment is having the courage to follow her own path (which means manifesting amazing opportunities for skyrocketing business growth that others did not believe possible) and reaching 6-Figures in year 2 of her business and now having a multi-6-figure business with worldwide clients.
With well over 25 years of business experience, Kate is now dedicated to working with small business owners, many of whom have quickly doubled their income after exposure to Kate's groundbreaking Money Activator Systems ™. As a result of Kate's expertise and teachings, these entrepreneurs learn to "quickly have success on their own terms and build a business and life they love". Once Kate touches someone's life, their journey is never the same.
Most recently, Kate was a contributing author in a best-selling book with Brian Tracy "The Winning Ways" and honored by the National Academy of Best-Selling Authors with a Red Carpet celebration in Hollywood.
Kate lives in the Boston area with her exceptionally smart, fun and in her mind, the best Cairn Terrier in the world.
Speaking Engagements
Kate has spoken at numerous organizations, businesses, radio shows, and telesummits with audience sizes ranging from 30 - 525,000 including:
Featured interview on Money Matters (New England's Top Financial Radio Show)
Featured interview on Exceptional Women (Boston's Top Radio Show 106.7 Magic)
2011 Tapping World Summit
2012 Tapping World Summit
New Balance Corporation
Suffolk Construction
Newton-Needham Chamber of Commerce
The Feminine Reinvention Summit
The Prosperity Summit
The Unstoppable You Summit
And, many, many more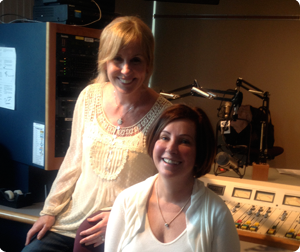 Listen to Kate being interviewed by one of Boston's Top DJ's, Candy O'Terry on Magic 106.7
Kate's Top Presentations:
Rapid Cash Infusion: 3 Easy-To-Implement Action Steps to Quickly Bring In More Income When You Need It
Procrastination Buster: 3 Steps To Dissolving Your Blocks To Achieve Any Goal And Be More Productive
Charge What You're Worth: 3 Keys For Frustrated Entrepreneurs Who Are Ready To Quickly Breakthrough Their Invisible Financial Glass Ceiling NOW!
Success On Your Terms: 3 Keys To (Quickly) Building A Business and Life That You Love
The Missing Link: 3 Simple Steps to Building Beliefs to Have the Success You Want
Speaker Information Package: Photos of Kate
Click the image to download: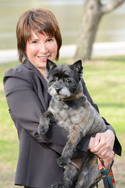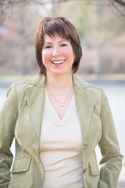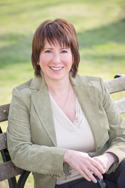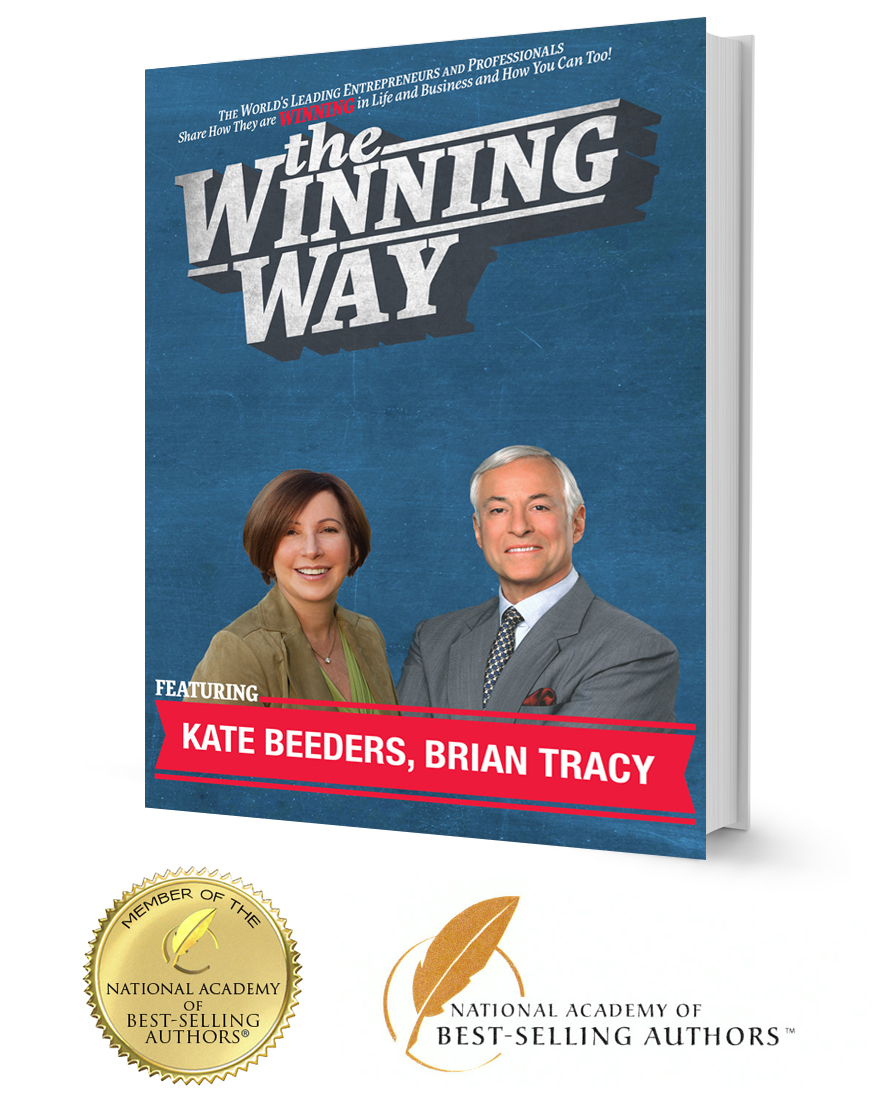 * For any questions, please contact: info@katebeeders.com